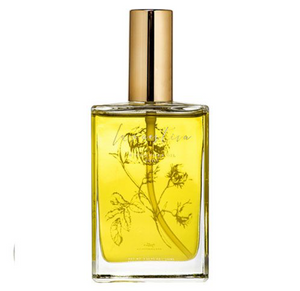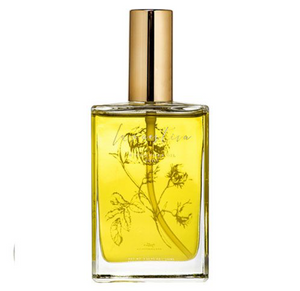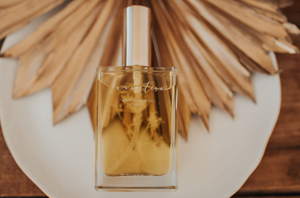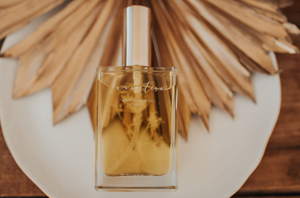 On Sale
Wild flower oil - body, hair 100ml

Immerse yourself in the beauty of nature, with Wildflower Body and Hair Oil. Crafted with precious oils to promote a youthful and radiant glow, this luxurious formula features an exotic blend of plant extracts, rich in anti-inflammatory ingredients. Developed separately for use on the face or body to achieve the best results.
How to use
When the sun rises and sets, warm a couple of pumps of Wildflower Oil on your hands then smooth over your entire body.
Use within 12 months of opening.
Keep your Wildflower Oil in a cool, dry place and do not overexpose to sunlight.
Ingredients include: grapeseed oil, hazelnut oil. olive squalene, meadowfoam flower oil, marigold flower, avocado oil, non-phototoxic bergamot peel, evening primrose oil, lavender flower, pomegranate seed oil, frankincense oil, lemon peel, neroli blossom, cypress leaf, rosemary leaf, turmeric root, tamanu nut, carrot seed oil, sea buckthorn