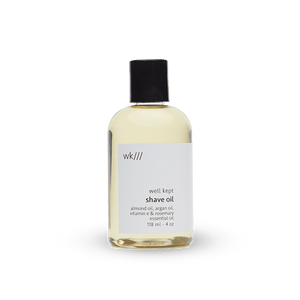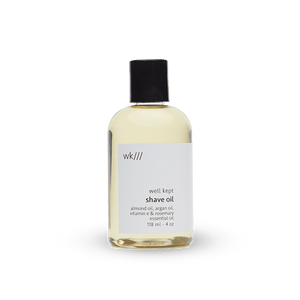 On Sale
Safety razor kit- Black

Elevate your skincare ritual with this luxurious Safety Razor Kit from Well-Kept. Featuring the innovative brass razor, luxurious shave oil, a pack of 5 blades and an agave exfoliating cloth, this elegantly appointed collection will leave your skin hydrated, smooth and radiant.
The safety razor kit comes in a beautiful wooden box and includes the following:
– solid brass safety razor
– 120ml shave oil
– agave exfoliating cloth
– pack of 5 blades
*Refer to individual products for ingredients list.