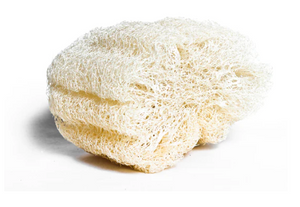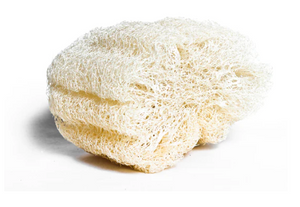 On Sale
Loofah Sponge

Use the Meeka 'Loofah Sponge' to alleviate stress & tension while stimulating blood circulation. Grown under the Egyptian sun, the natural texture of the vegetable fibres will exfoliate away dead skin & reveal new skin cells which helps reduce cellulite. Use with body wash for healthier silky smooth skin. Hydrate it & watch it amazingly takes its full form, you may even be lucky enough to find some seeds in it to plant yourself.

NOTE: These are not man made hard loofahs, They are grown with love & care & are 100% natural. When hydrated they become soft yet still very durable.

– 100% Natural
– Exfoliates & cleanses at the same time
– Soft for comfort
– Stimulates blood flow
– Detoxes the lymphatic system
– Easy to use

After every use rinse Loofah thoroughly making sure to leave the loofah clean & free of product. Once a week soak your loofah in warm water with half a cup of white vinegar & 5 drops of tea tree oil for 1 hour. Rinse well & leave to air dry.