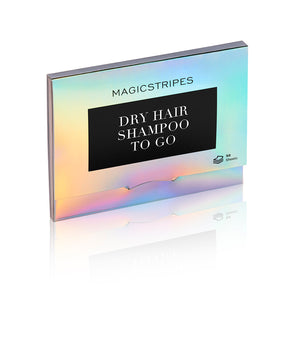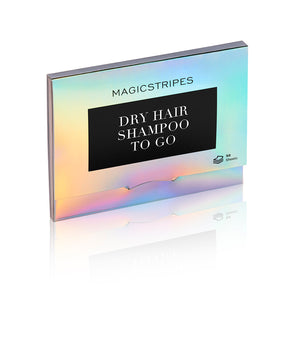 On Sale
DRY HAIR SHAMPOO TO GO 50 sheets

Say au revoir to bad hair days, with Dry Shampoo To Go, from Magic Stripes. The remarkable formula and unique application of these rice paper blotting sheets offer the perfect solution for maintaining positive beauty rituals while leading a busy lifestyle.
How to use
Simply blot your hairline gently with the sheet of blotting paper and brush the powder through.
Ingredients
RICE PAPER, RICE STARCH, CALCIUM CARBONATE, ORGANIC PERFUME.