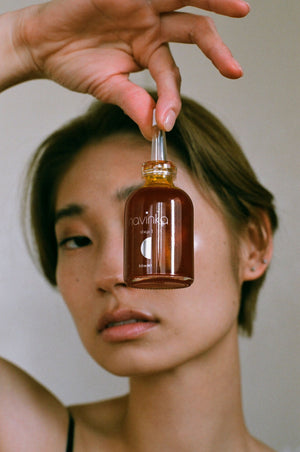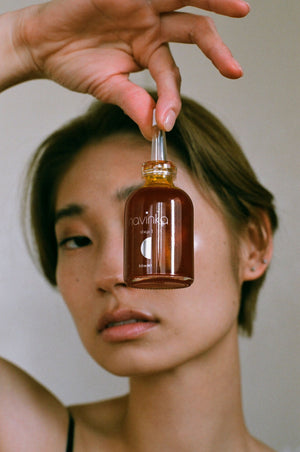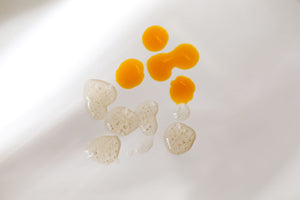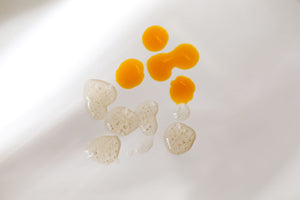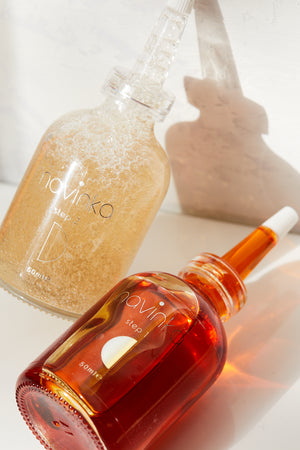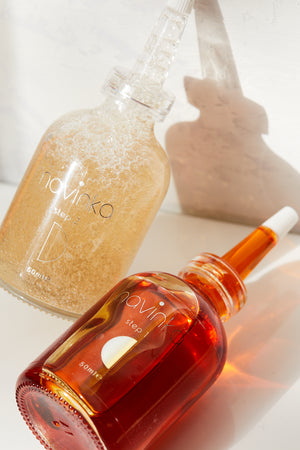 On Sale
2 Step Cleanser 50mlx2

Navinka brings a nourishing 2 Step Cleanser that cleans and restores as it works. Through this two-step process you will experience an intensive clean and restorative sensation, leaving your skin clear from daily environmental stresses.
How to use
Step 1 - apply warm water to your face, then pour a small amount of Step 1 into your palm and massage it onto your skin with circular motions. Apply more warm water to help the oils dissolve faster. Wash most of the oil off with warm water.

Step 2 - pour a small amount into your palm, work it onto your face with circular motions, creating a smooth lather. This step will clear away any remaining residue, help unclog your pores, soothe and calm your skin. Wash off with warm water. Gently pat dry your skin.
Ingredients: Step 1 (oil): Sea Buckthorn oil, Apricot Kernel Oil, Tocopherol acetate.
Step 2 (foaming): Water, Decyl Glucoside, Sodium Lauryl Glucose Carboxylate, Lauryl Glucoside, Witch Hazel Extract, Glycerin, Quillaja Saponaria Root Extract, Propanediol, Urtica Dioica (Nettle) Leaf Extract, Betula Alba (Birch) Leaf Extract, Sclerotium Gum, Cilantro Extract, Aloe Vera leaf extract, Dehydroacetic acid, Salicylic Acid.